I spend Halloween working. My co-worker gets me to dress up as a pig.
At first I agreed to do this because I didn't think I would actually have to dress up - I mean, come on -
who really goes through with that stuff?
Well, apparently I do... let's see if I can dig up a picture from my cell phone.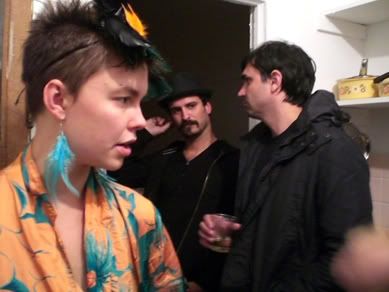 Hannah's Monster Mash Monster Bash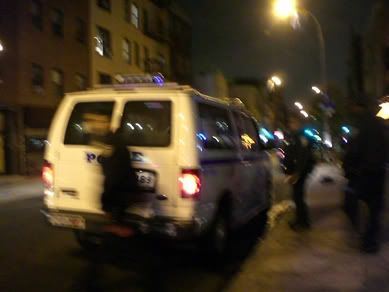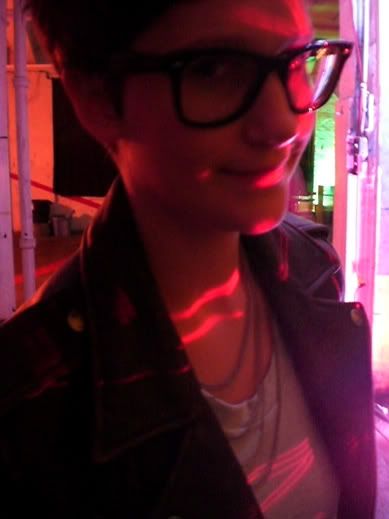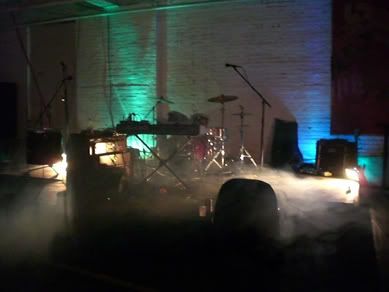 The Gamut's set at Vanishing Point.
Katie's male style twin, Dusty, is in town for a night.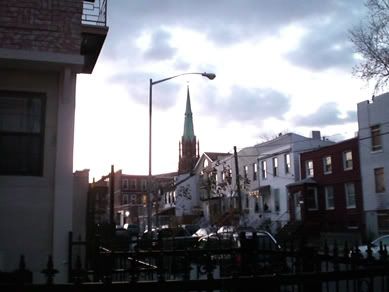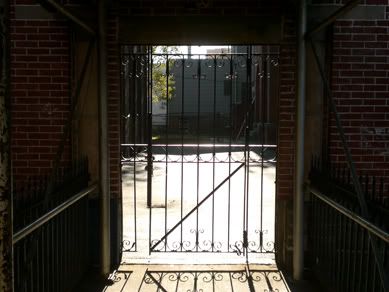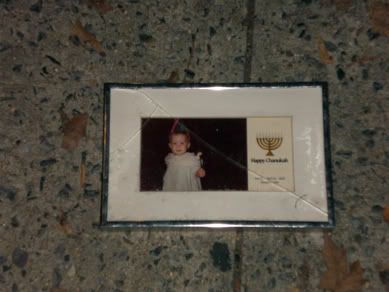 Bergen and 6th... lost times.
I work this special event at the Farm; 6 courses and a pig butchering demonstration.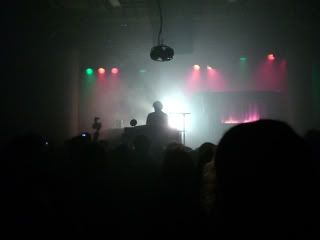 Late for a Tuesday night, Derek and I decide to jet to Quintron's 1am set...
In honor of a close friend of his, they continued to dj a 2 hour dance party post show...
old country and rockabilly kinda stuff! A-mazinggg!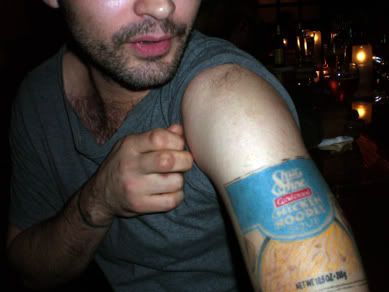 Aaron Houser has this ridiculous tattoo.